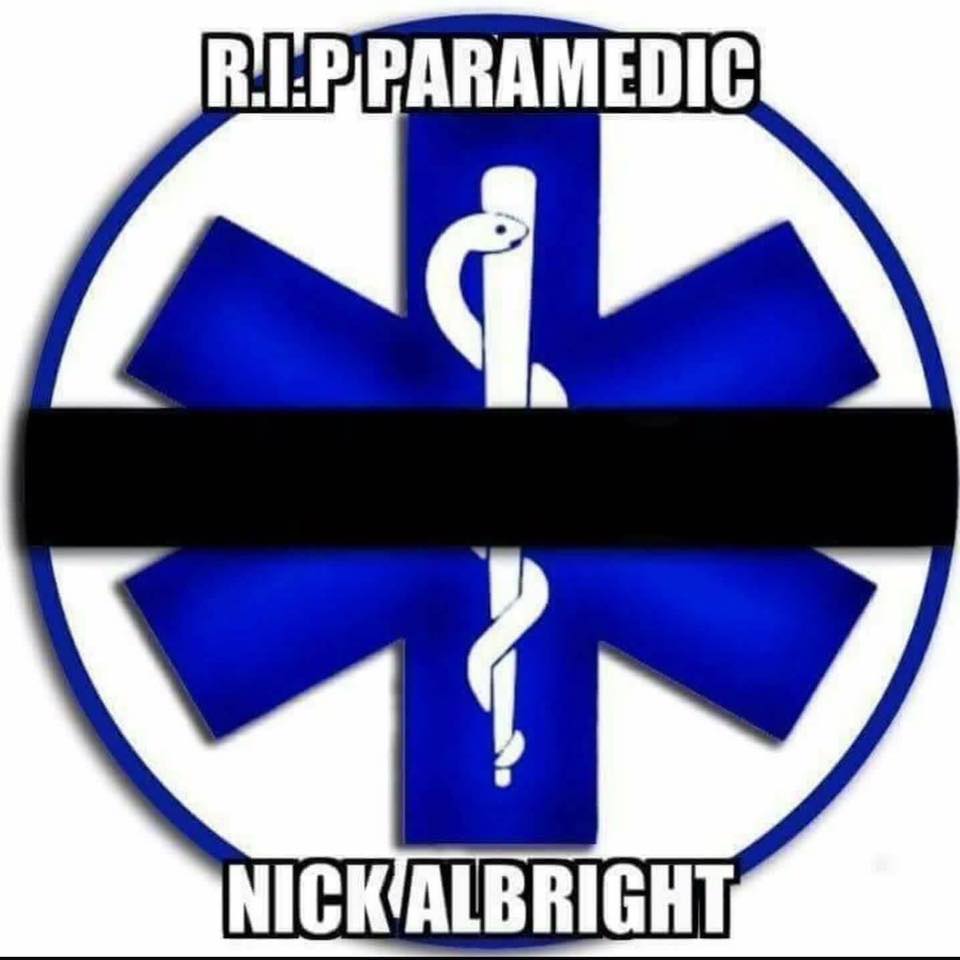 Per his wife, Lindsey: "It is with deep sadness I have to post that Nicholas Albright lost his battle with mental illness today.
He was an amazing father, loving husband and son and giving friend. He will be remembered for his wit, sense of humor and probably one of the strongest work ethics I've ever seen.
Please respect the families need for time to grieve. Details regarding a celebration of life will be posted at a later date. To my husband, we will carry on in your honor. I live for our two miracles and the one yet to arrive.
We miss you so much. I love you more.
"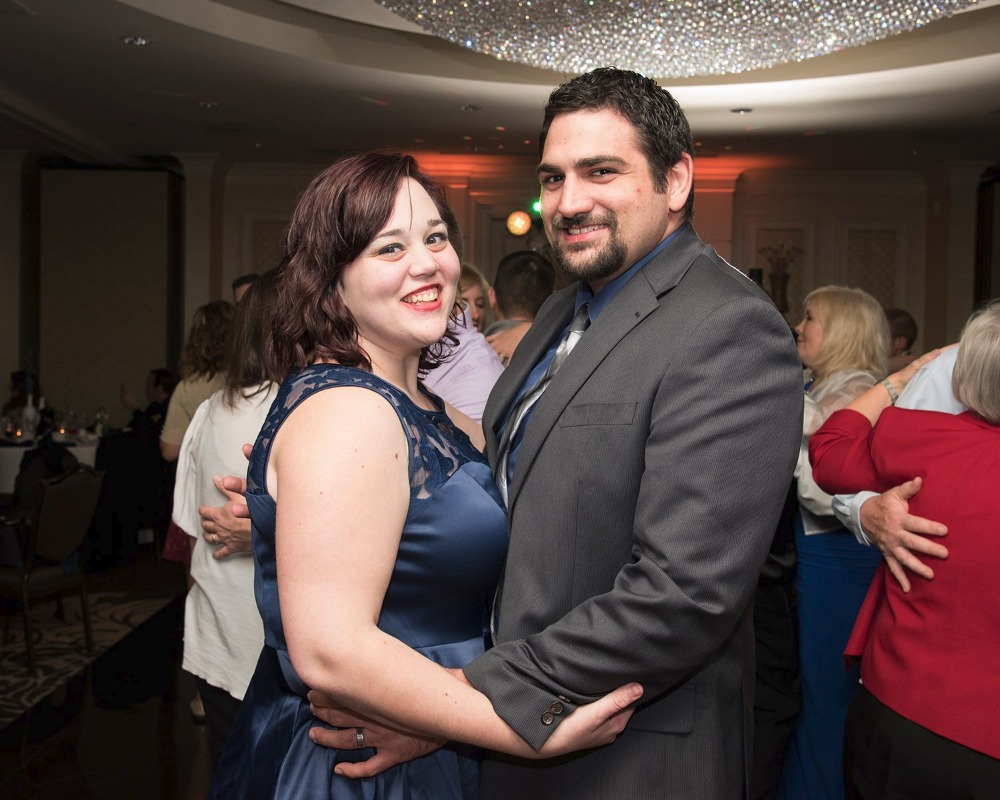 Sadly, the world has lost a great man. A devoted husband and father. A son. A brother. A friend. A paramedic. A nursing student.
He was known for his bright smile and ability to make anyone laugh. Unbeknownst to many, he was struggling inside. He remained strong for as long as he could.
We mourn for him and hope he has found peace.
His family survives him, with his wife, two small children, and a baby on the way due in just a few short weeks.
The family recently bought their first home, and during a time when his family should be preparing for new baby's arrival, his sweet wife is now dealing with grief and the harsh reality of losing not only a loving husband and father, but their family's financial provider. Please consider donating to the family for expenses.