​Keep Colds Away and Eyes Protected with
Frogglez® Rain Boots and Goggles!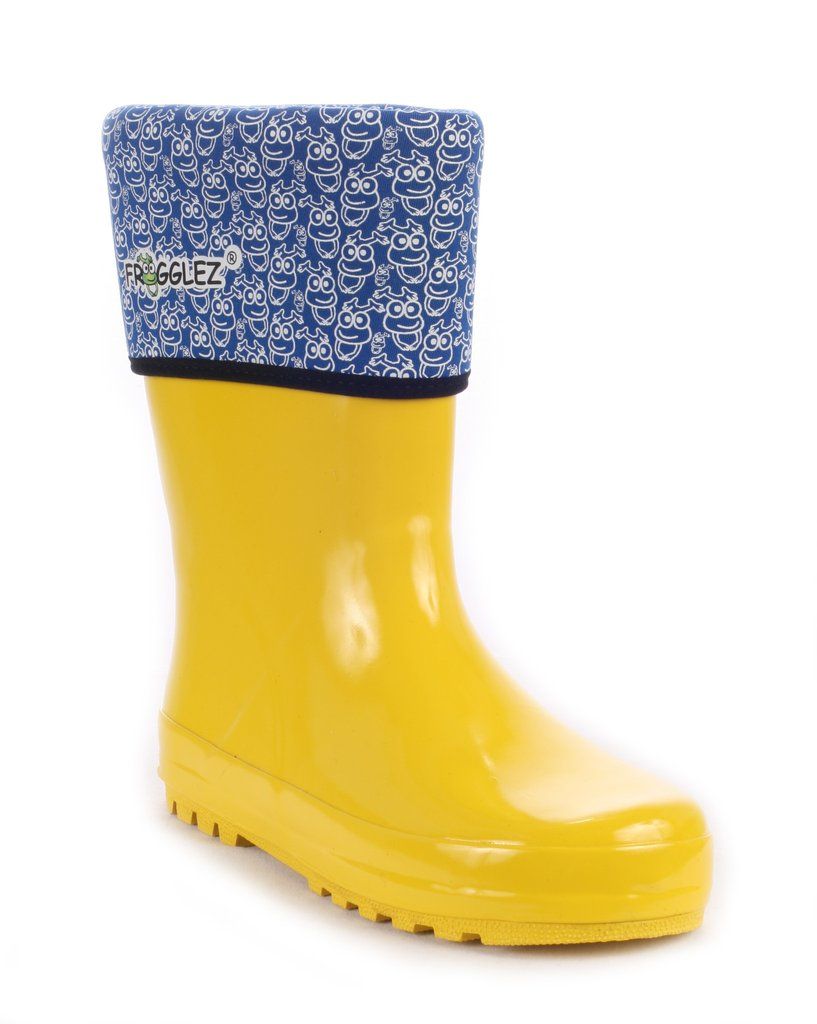 The third week in October is National Health Awareness Week and Made By My Dad wanted to talk to you about ways that you can keep your kids healthy this time of year! Parents do whatever they can to keep their kids from getting sick with the ever changing weather conditions. Made By My Dad has come up with a way to make your life easier by improving traditional rain boots, making them more water resistant and fun!
"I believe kids should be able to explore this amazing World in a safe and comfortable way. Everything I make at Made By My Dad is designed to allow kids to Conquer Water and Fearlessly Explore their World." - Dr. Christian Hahn, Founder.
Too often when you put rain boots on your kids feet you hear them complain about the boots not being comfortable and getting lots of water into them, making the kids more susceptible to colds. Made By My Dad knows that one of the secrets to combating sickness is to have warm, dry feet, so they created the ultimate rain boots to do just that! The Frogglez® Rain Boots are designed to keep your kids feet dry, even in the biggest downpours. Unlike other rain boots, Frogglez® Rain Boots have a unique neoprene seal that Made By My Dad developed to make sure feet stay dry, keeping kids from getting sick. These boots are cute, light weight, comfortable and safe for kids - and as with all Made By My Dad products, come with the trusted Frogglez® 100% satisfaction guarantee!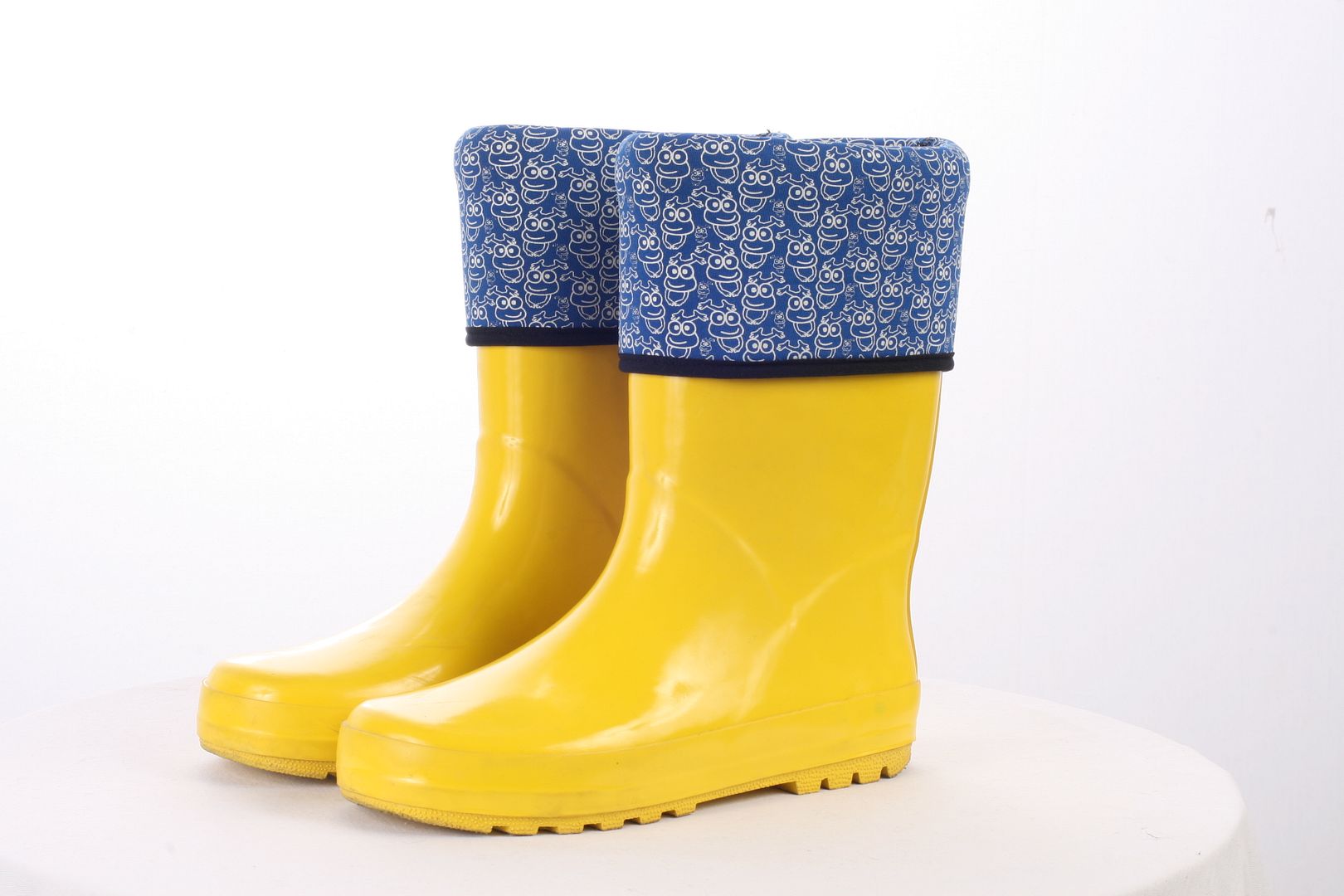 Frogglez® Rain Boots:
PATENT PENDING cool neoprene edge wrap design folds up to keep water out and pants dry
SAFETY FIRST - Be careful with typical rain boots which can be full of harmful chemicals that should be far away from kids. Frogglez® Rain boots are made of 100% rubber with no harmful additives such as lead, pvc, phthalates, cadmium, etc. The paint is lead-free and the glue is formaldehyde-free. We put your kids first!
COMFORTABLE - Flexible, gentle rubber and super soft neoprene make Frogglez® Boots the first choice by parents and kids!
WHY? Why buy Frogglez® Boots over other plain rain boots? Simple. Get a top quality boot that is adorable, lightweight, super comfortable, safe for kids, 100% guaranteed and actually keeps your kids feet DRY!
Another way you can keep your kids healthy is understanding the harm chlorine does to your eyes. While chlorine does help keep waterborne bacteria out of the water and prevent disease, it doesn't benefit your eyes at all. When your unprotected eyes enter chlorinated water, it tears the protective film that acts as a defense for your eyes leaving them susceptible to bacteria and dirt. Frogglez® Goggles has created the safest and most comfortable goggles in the world so you and your children can protect your eyes while having fun!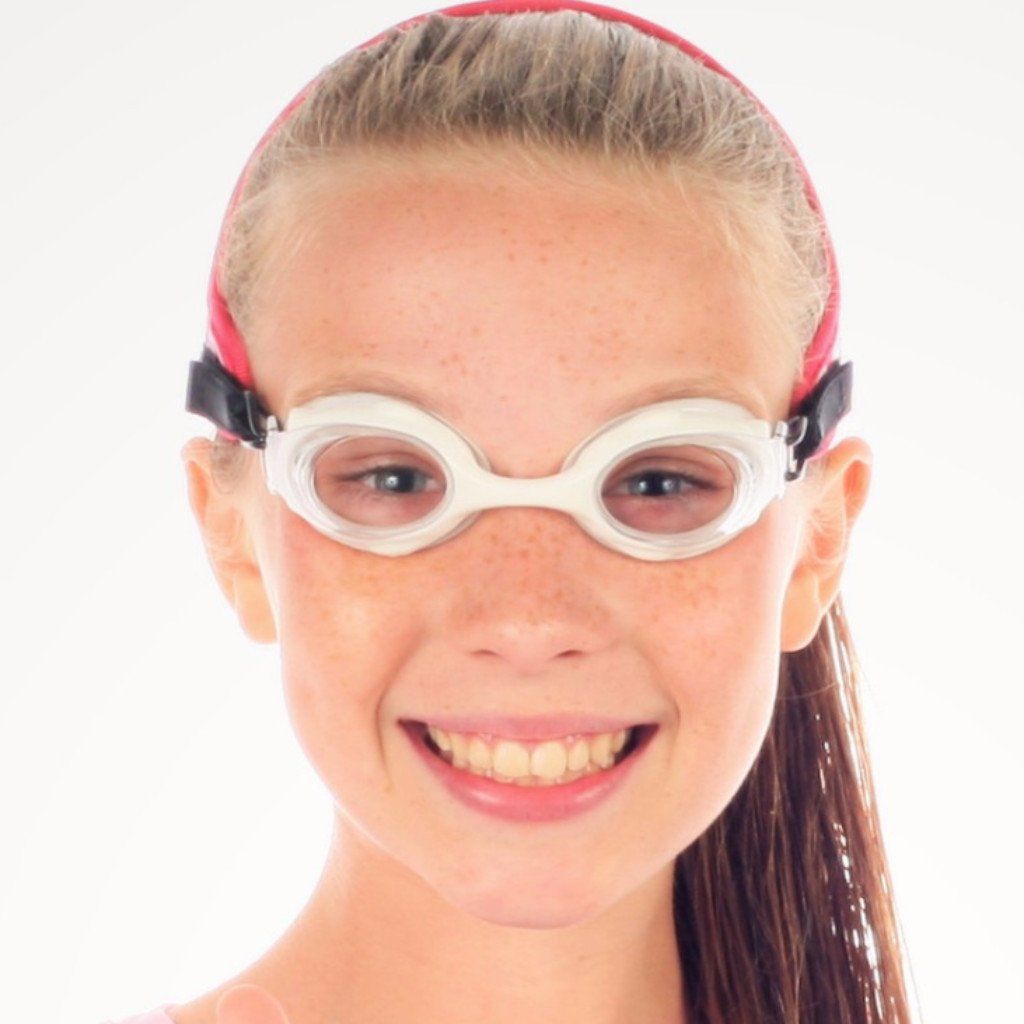 Frogglez® Goggles:
Comfortable

Won't pull hair

No pinching ears

For kids ages 3 and older

Patented soft neoprene strap

Velcro attachments make adjustments easy

Removable strap that can attach to most goggles

THEY FLOAT!

So easy to put on, kids can do it!

Fun colors

Edge wrap to maximize life of strap

High end goggle frames

Lead-free

Phthalates-free

Formaldehyde-free
Keep your kids healthy this season with Made By My Dad's Frogglez® Rain Boots and Goggles!
And in honor of Breast Cancer Awareness Month, Frogglez® is offering a 25% off discount storewide with promo code "THINKPNK" starting October 1-October 31, 2016!
About Frogglez®
When swim lessons became more about trying to keep goggles on than actually swimming, a dad decided he needed to help. Christian Hahn's 4-year-old daughter was struggling like everyone else, trying to make her goggles comfortable. Normal goggles pull out hair, create that Dumbo ear look, push on eyes, and leak. It took the fun out of watching his daughter learn to swim. So Christian went straight to his basement that night and cut up some old wetsuits from his surfer days in California to create a goggle strap that would stay on without the stress. The prototypes worked so well that other parents asked him where they could buy a
pair. That's how Frogglez® Goggles, our first Made by my Dad™ product, was born.