This is a Sponsored post written by me on behalf of Hills Pet Nutrition for SocialSpark. All opinions are 100% mine.
Most of you probably already know that we have a one year old black lab.  Her name is Ciara (Kiera, but we liked the more traditional spelling, and liked the meaning).  She's been a member of our family for about a year now (we found her in a shelter when she was 3 months old).  She is crazy, hyper, loving, loyal, protective (and jealous!  It's SO funny to see how jealous she gets when my husband and I are snuggled up on the couch or show affection anywhere, haha...she's never aggressive, but she's so expressive you can just tell what she's feeling), and so much fun.  I never knew owning a dog would take so much (money, time, patience, repairman skills, haha), but I really can't imagine life without her.  I know she's still a puppy, but I can't help but think about trying to keep her healthy as she ages, so she stays with us as long and as comfortably as possible.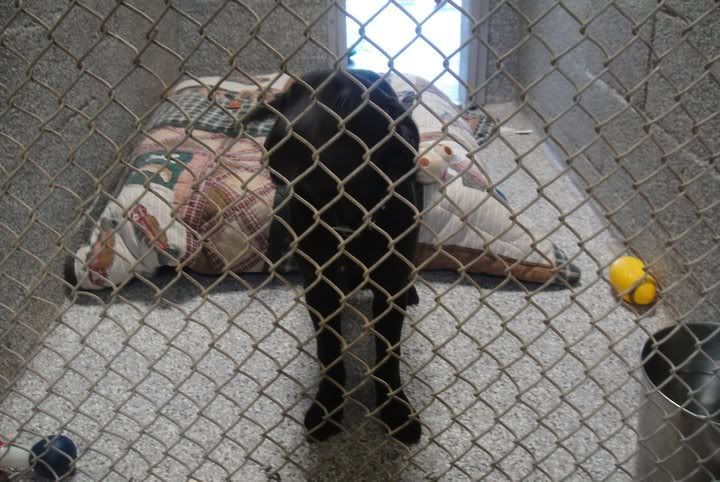 Did you know that all dogs can experience issues with their mobility at different stages in their life? Take notice of how your dog is moving around...is he walking a little slower? Taking longer to recover from playtime or exercise? Is he running less and just all around moving less? These are all early signs of joint health issues, and fortunately balanced nutrition, like
Hill's Pet Nutrition
, can make a difference in your dog's mobility and comfort.  You can get more information about Hill's Science Diet dog food by visiting
http://bit.ly/nh5LiQ
Right now if you register for the Hill's Healthy Mobility Challenge to benefit your furry family member, you will receive $30 in
Hill's Healthy Mobility Coupon
 offers, as well as an automatic entry in the Healthy Mobility Challenge Sweepstakes. Thirty entrants will win free pet food for a year!! That is SO worth entering for.
To complete the challenge you should feed your pup Science Diet Healthy Mobility dog food, and track your dog's progress over thirty days. Then, Hill's would like you to check back in with them and share what you've noticed with other pet owners who might be taking the challenge too.