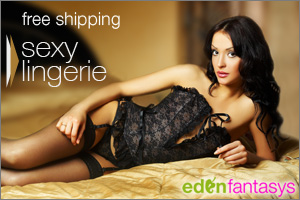 WOW, has
EdenFantasys
been exploding with new lingerie lately! Every time I check the site, there seems to be more new items. As a girl who loves to get dolled up every now and then, this is awesome! I have seen so many great new pieces that I have added to my wish list (a feature that I find so handy!).
The other day I was surprised to find that not only are they carrying a ton of great new lingerie, they have begun to carry some super cute new clothing items as well. A lot of these are items I would have worn when I was younger (I just turned 27. I am not sure how I feel about that yet, haha.), but there are even a few things that I'm considering ordering the next time I shop there (by the way, if you're planning to place an order, you can use code
ST4
for a discount!). They have some really cute dresses, tops, and even bottoms available now. I think most of the dresses would only work as tops on me as well, but I have that problem a lot. Tall, with a long torso. ::shrugs:: I prefer my shirts a little bit longer anyway, so I often buy shorter dresses to wear with a pair of jeans. Here are a couple of my favorites.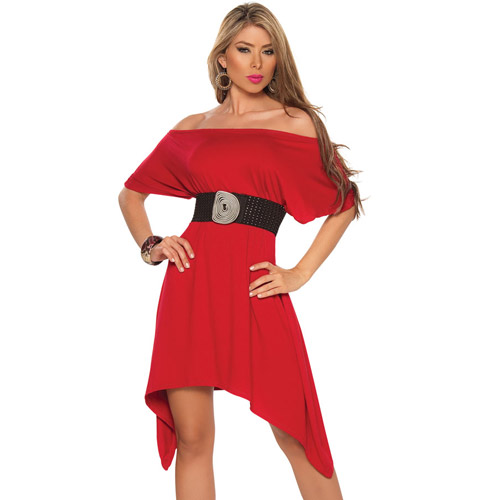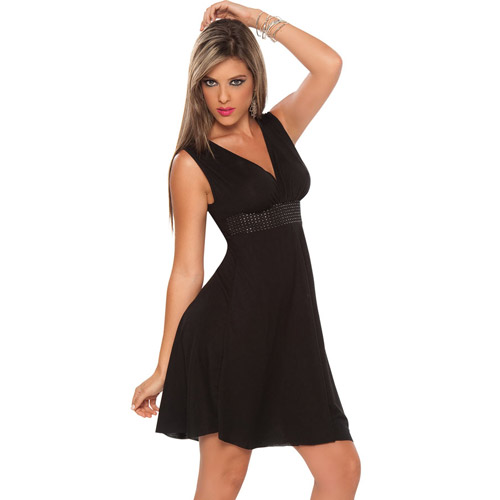 Classy Elegance Dress by Espiral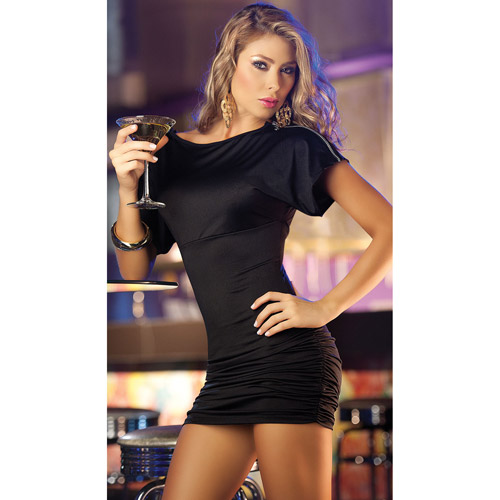 I wonder what's next, shoes? I bet they'd carry some really spicy pairs of shoes if they decided to...but I think I'd actually rather that they didn't. I like shoes a little too much and I seriously might end up broke, haha.

*I will receive a gift card for this post. All opinions expressed are my own.