This is a Sponsored post written by me on behalf of Puppies vs. Babies for SocialSpark. All opinions are 100% mine.
 Oh my goodness, I am a sucker for a cute little puppy or a sweet little baby.  I'm female, I think I'm just hard-wired that way.  Anyway, I had to laugh when I saw that there is a new online  contest out to see which the public thinks is more cute.  Check it out: Puppies vs. Babies online contest.  See, total cuteness overload!   App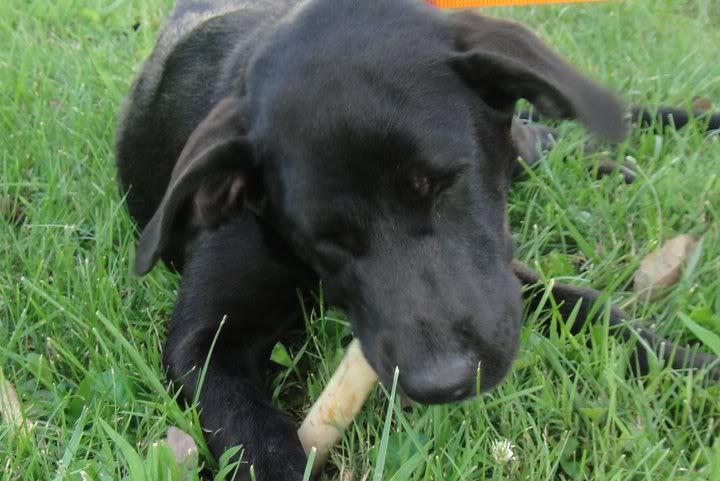 Apparently this is based on a show that airs on Animal Planet?  I haven't heard of it, but I don't watch very much tv.  Have you seen it?  I just watched a preview and I think my kids would love it, so we're going to have to check it out.  
From now until November 23rd, you can vote for who you think is the cutest baby or puppy.  The winning baby or puppy, will receive  a $5,000 prize!
I don't know if puppies or babies get my vote, because I just melt into a puddle of goo and can't.stop.the.baby.talk whenever I am around either.  THE PRESSURE!  Oh my goodness.  I mean, a sweet little baby smile, or giggles (oh!  the giggles!) and when they're learning to talk... cute, cute, CUTE!  And puppies, oh their sweet little snuggles and hilarious antics! 
I mean, I've got  both...and man, you try looking at these three sweet faces and making a decision like that!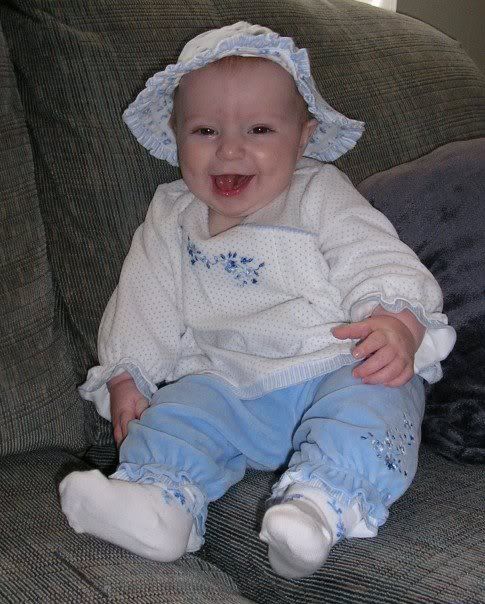 See, that's my 1st Baby!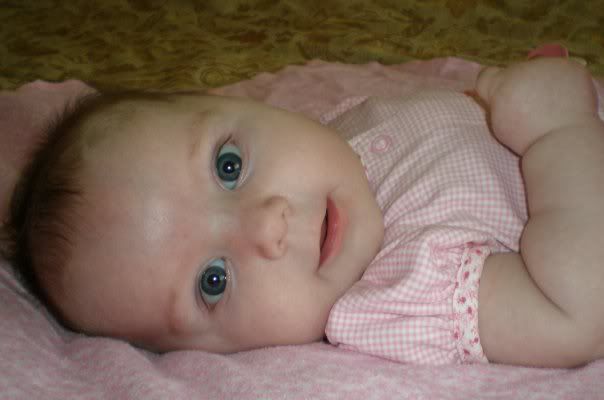 And this here, is my 2nd Baby!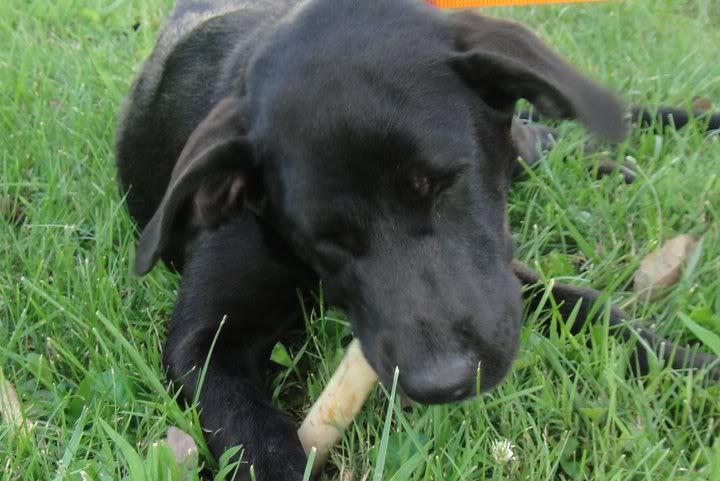 And this, is my 3rd baby.  My Puppy!
Who can resist a puppy smile!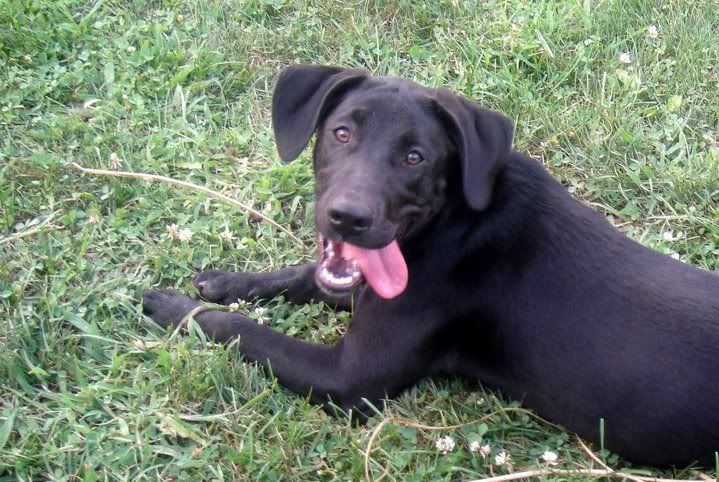 But, the babies!  The CUTE!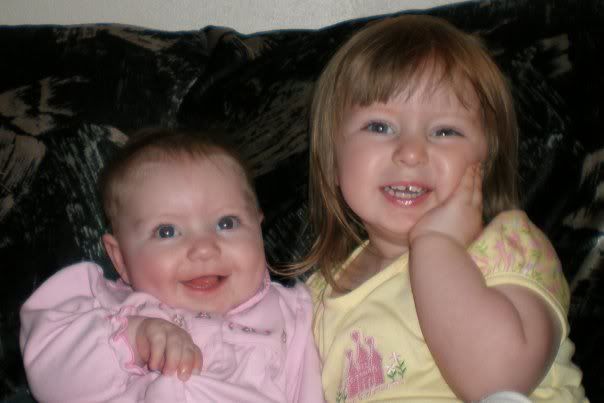 How about babies WITH a puppy! 
(Yeah, she's a big puppy, but still, a puppy!  She's about a year old!)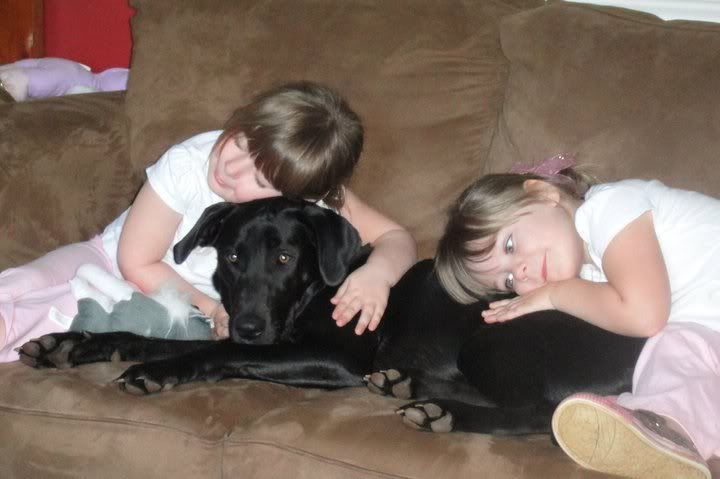 Or babies (SHH!  They're still MY babies!) dressed AS PUPPIES!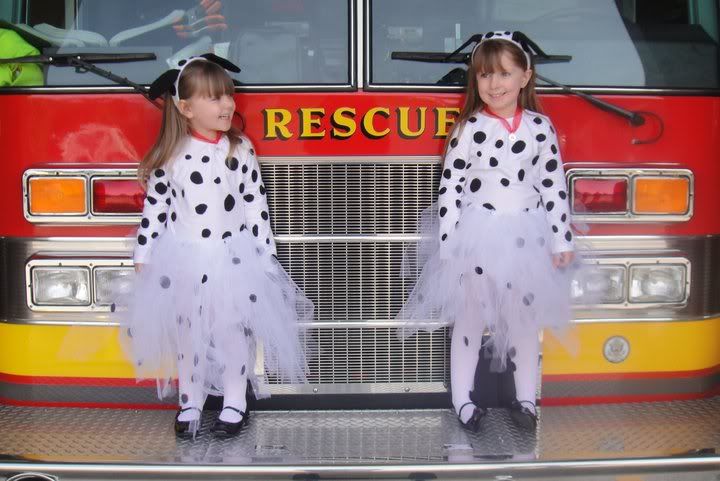 See why I'm having a hard time making a choice!?
What would you vote for? Puppies vs. Babies. Tough decision!
   Go check out the link, watch the videos and cast your vote!