It is nearly October. Just about time to start thinking about Halloween. Dressing up! Costume parties! FUN! October is my favorite month of the whole year. I have always loved costumes and dressing up. I love the magic and the whimsy of Halloween.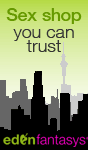 As you all know I highlight products or just awesome features about
EdenFantasys
about every two weeks (or at least, I try to), so today I wanted to take a few minutes to show you some of their fantastic costume section. Now, a lot of these pieces would definitely be considered to be more on the side of lingerie than something you could wear out on Halloween or to a costume party, but they have quite a few cute costumes that you could totally get away with wearing out of the bedroom. I've seen people wear less to the mall on a normal day, honestly, haha.
Anyway, I was just checking out the selection of costumes at EdenFantasys and they just recently got quite a few new ones in stock.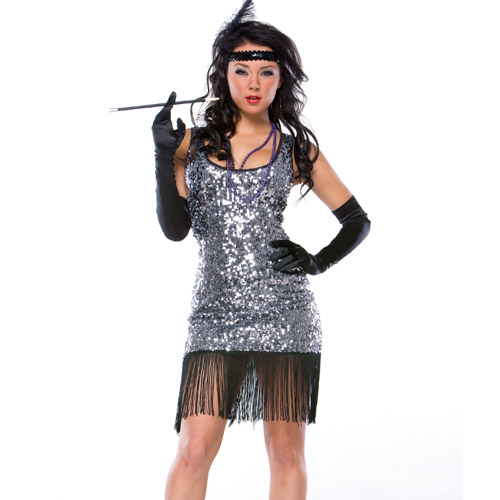 I absolutely adore this
Flapper Costume
by Coquette! It's a little pricey, at $47.99, but with Coquette, you're getting a quality costume that will last a long time. Plus, it comes with the gorgeous flapper dress, a feathered headband, long satin gloves, the beaded necklace, and the cigarette holder. All you'd need is a pair of cute shoes!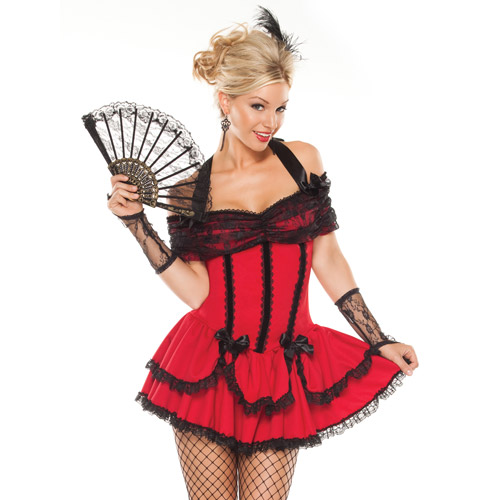 I love this
Saloon Girl
costume too, but I wish the skirt part of the dress were a bit longer. It's still super cute, and made by Coquette, so I would fully expect quality. It's $68.99, but you get the dress, lace gloves, a fan, a feather headpiece and a pair of fishnet pantyhose to complete the look.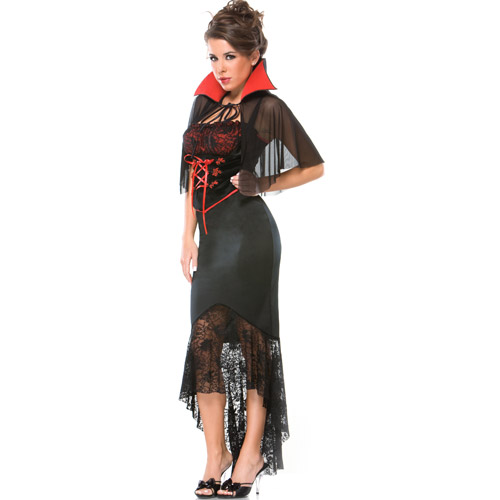 You could definitely wear this to a costume party, or out on Halloween night. Again, this
Vampire costume
is made by Coquette (I'm sensing a theme here, I seem to like their costumes more than any others, haha). It's $59.99, and features a stretch lace and velvet top with lace up detail, a matching stretch skirt with lace mermaid hem and a mesh cape with high collar. Plus, vampire fangs are included. Awesome!

*I will receive a gift card for sharing this post, though all thoughts and opinions are my own.